Andrea Coronil
Hope Gardens Multi-Service Neighborhood Senior Center & United Senior Citizens of Sunset Park, Inc.
"Flowering Through Our Stories"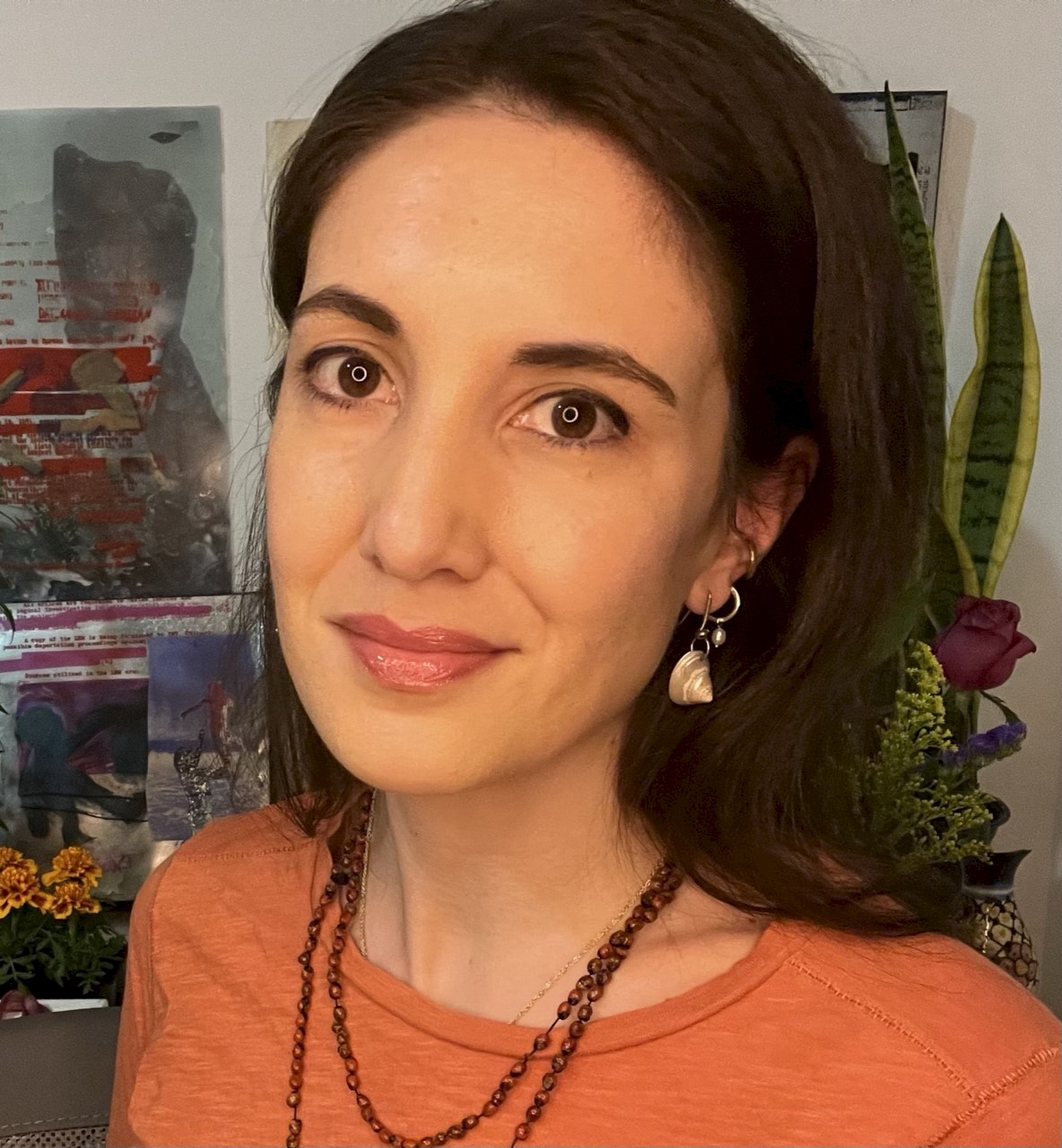 Andrea Coronil is a Brooklyn based artist who grew up navigating winters in the Midwest and summers in Venezuela. A painter who focuses on the human figure, she explores ideas of the self as an amorphous entity. Her current work incorporates foliage and flowers, building upon her collage and mixed media works. Coronil has exhibited throughout Venezuela and New York. She has a background in anthropology and aligns her work with ecofeminist activists and scholars.