Brighton Ballet Theater Co
Ukrainian Children's Ballet: The Forest Song "Mavka"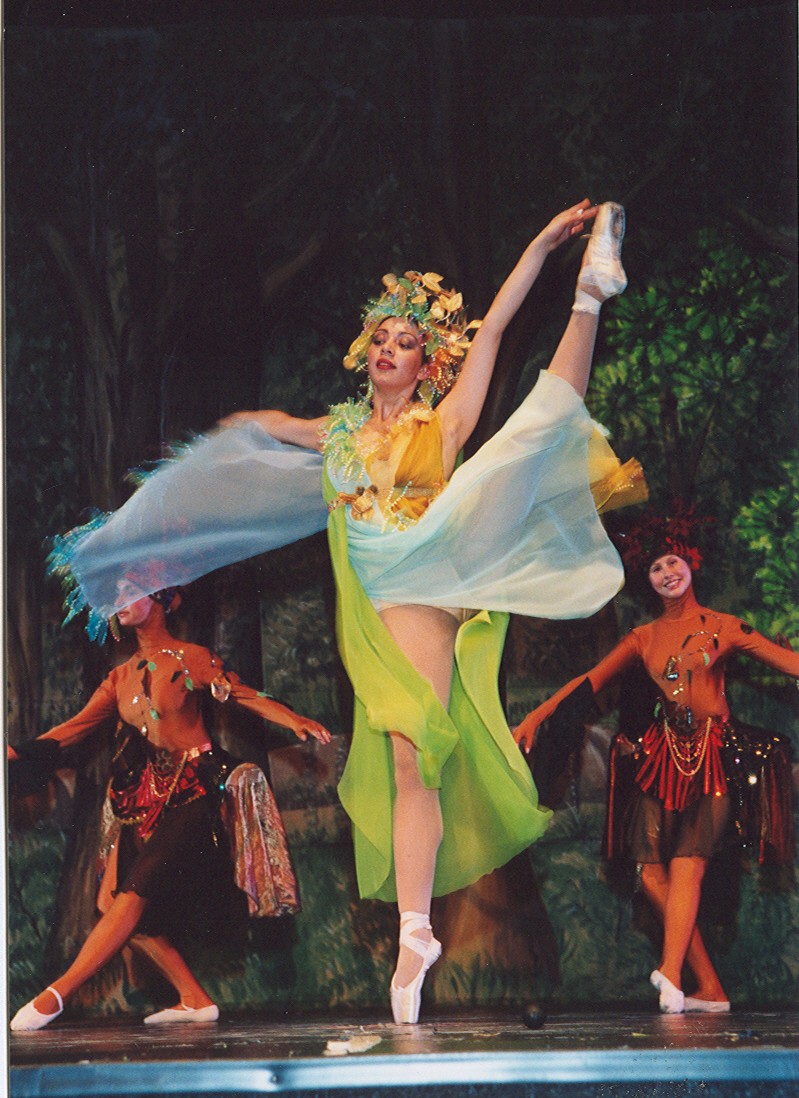 The Forest Song "Mavka" is a new full-length children's ballet with original new-age choreography by our Artistic Director, Edouard Kouchnarev. The ballet is choreographed to the music of Vivaldi's Four Seasons. Edouard, who was born in Ukraine, was inspired by the Ukrainian writer Lesia Ukrainka and dedicated his ballet to Ukraine's rich history, culture, and magical nature. BBT students will perform the nature creatures. Original costumes and scenery will be designed and made by artists Phillip Emelianov, Valeriy Tsymbal, Larisa Kravchenko, BBT wardrobe supervisor Tatiana Lugovska and Irina Roizin. This enchanting and mystical tale shows the strength of Mavka's love that breaks an evil spell. The beautiful and tragic story is based on a play written in 1912 by Lesya Ukrainka, a Ukrainian poet and writer, as well as a political, civil, and women's activist. It includes mythological characters taken from Ukrainian folklore in celebration of Mr. Kouchnarev's Ukrainian heritage and is highly relevant now for its use of authentic Ukrainian costuming, dance movements, and musical elements at a time when people of the world, especially children, are trying to understand the terrible cultural and human cost of Russia's war in Ukraine.