Iviva Olenick
CCNS Pete McGuinness Older Adult Center
"Fun with Fiber Arts"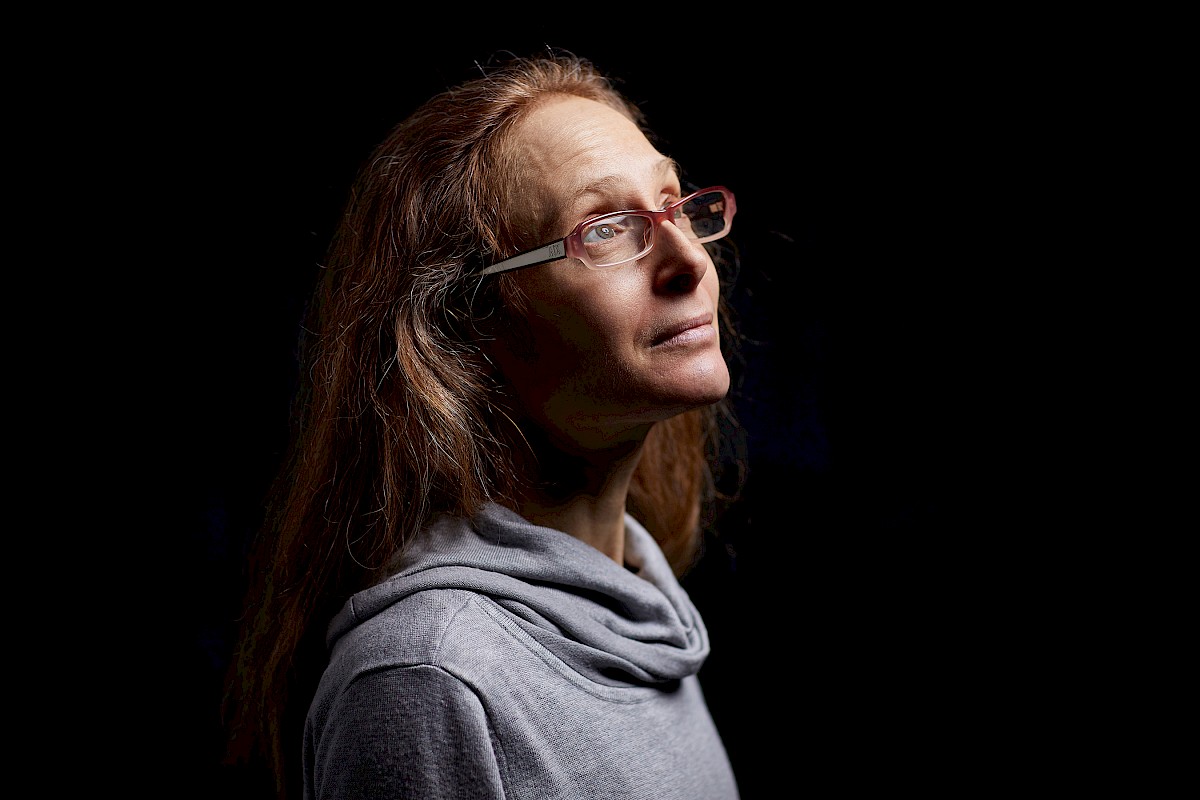 Iviva Olenick is a Brooklyn-born and based artist working at intersections of textile handcrafts, agriculture, labor and social histories. She holds a BA in Psychology and French Language and Literature from Binghamton University, and an AAS in Textile/Surface Design from FIT. Iviva is a faculty member of SVA's MFA Art Practice and TARP (The Artist Residency Program). She is also a museum educator and teaching artist for numerous New York-based institutions, including the New Museum, the Studio Museum in Harlem and BRIC.
Participants will engage a range of fiber arts processes, including weaving on cardboard and frame looms with a variety of textured yarns; embroidery for drawing and rendering text; natural dyeing; fabric collage; soft sculpture. Participants and the artist will share their prior knowledge of techniques with each other through hands-on demonstrations, resulting in intergenerational and cross-cultural collaborations.
Photo by Patrick Crawford