Karen Azoulay
Stuyvesant Gardens Older Adult Center
"The Memory Garden"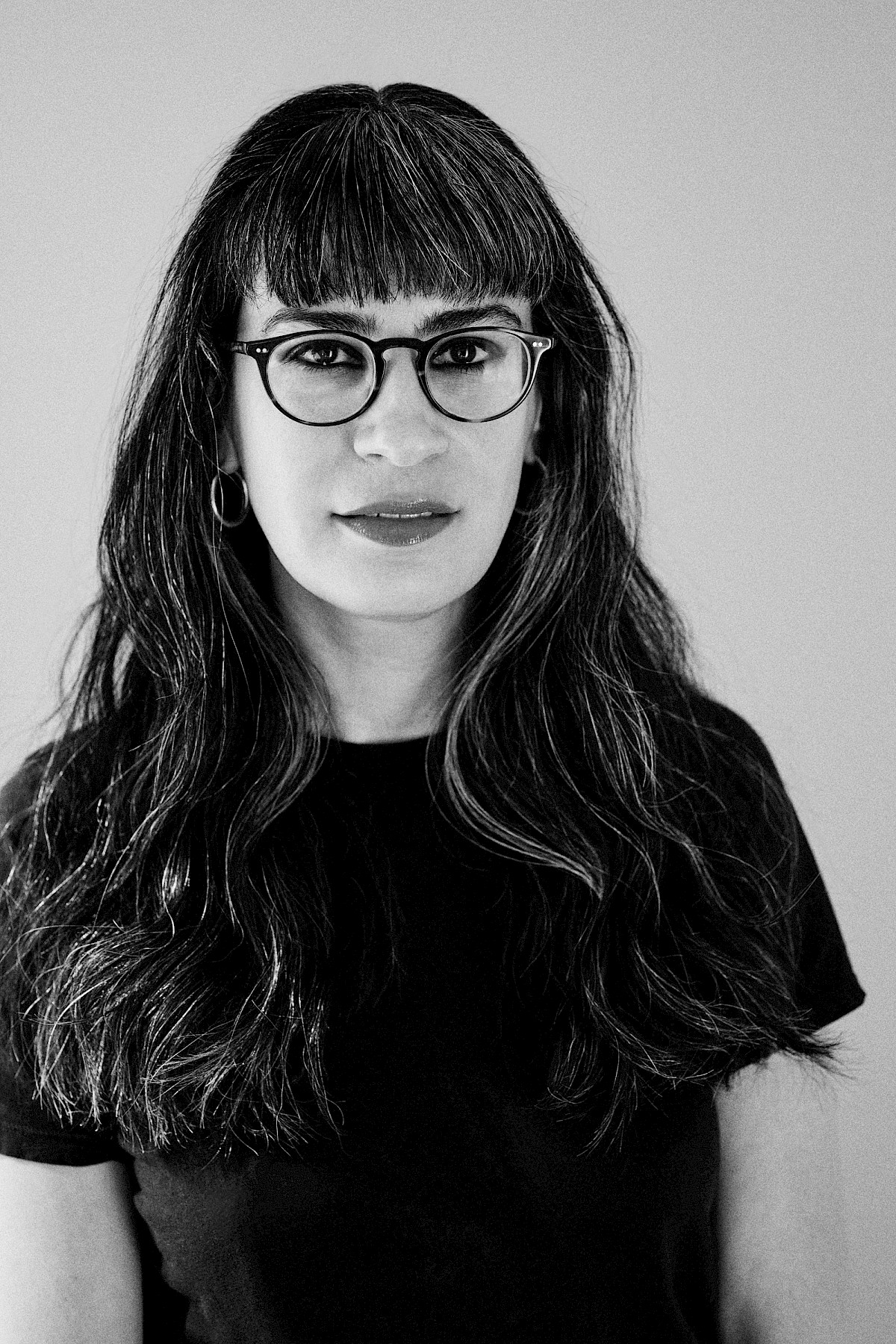 Karen Azoulay is an inter-disciplinary visual artist and author. Her work has been featured and reviewed in publications such as the New York Times, New Yorker, Hyperallergic, and Vogue. Azoulay's public presentations include Semi-Precious, a solo show at Essex Flowers in New York; as well as exhibitions at Erin Stump Projects in Toronto; Hesse Flatow in New York; and performances at Space Gallery in Portland, Maine; and Art in General in New York. Her forthcoming book Flowers and Their Meanings: The Secret Language and History of Over 600 Blooms will be published by Clarkson Potter / Penguin Random House.
Flowers bring joy and beauty. Specific blooms can carry personal associations and meaning. During each session of "The Memory Garden," I will bring a some fresh flowers for the participants to draw. Alongside each drawing, the artist will write a short statement in response to that flower. This could include a sentimental memory, cultural significance, personal preferences, or even a whimsical poem. After the last drawing session, I will edit a compilation and have it printed as a beautifully bound book that they can each keep and share with their families.
Photo by Ryan Slack.