Joyce King
Bergen Basin Independence Older Adult Center
"Passing Pose"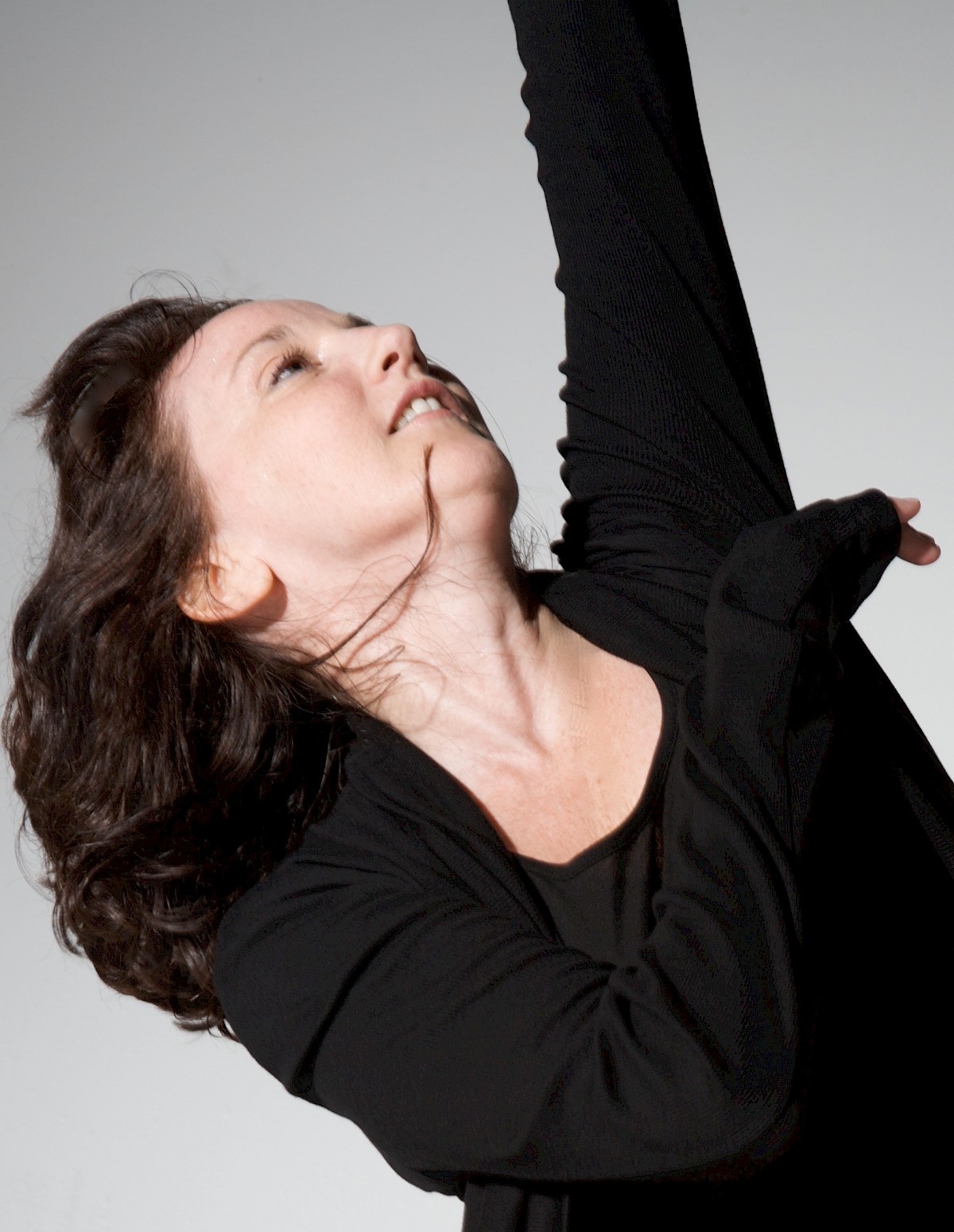 Joyce King, a Brooklyn, NY-based artist, creates works that arouse diverse perspectives and cultural consciousness through the-art-of dance and storytelling. She has had a multi-faceted career as a choreographer, director, educator, and performer. A recipient of the Mertz-Gilmore Foundation-AIR/Union St. Dance, DOWNTOWN Brooklyn Rehearsal Initiative, STUDIO to STAGE, Spoke the Hub Creative Residency, and CUNY Dance Initiative. Choreographic highlights: Green Space/Take Root, Making Moves Dance Festival-Main Stage, Dance Bloc Festival, Underground Movement-Vol.5, BLM-Collaboration Series, Jazz at Lincoln Center/Booking Dance, NYC Children Museum, NYC Fashion Week, HIGH FEST International. Joyce taught on faculty for STEPS on Broadway, Joffrey, and internationally(Costa Rica, Tokyo, Paris, Belgium, Armenia). She continues educating through masterclasses/workshops/intensives. Joyce is happily married to Ray and a proud mom of her 19 yr old child Sydney.
"Passing Pose" is a sequence of movements developed to tell a story - done with a small prop. The participants create the phrases, directed by choreographer King and assisted by guest artist(s). The class, accompanied by recorded music, starts with a short warm-up (seated or standing/dependent upon the individual). We explore levels, dynamics, motivation, and characterization through guided dance improvisations. Each individual will be assigned a number correlating to a section of music. The prop (if used) intertwines throughout their movement. Their final shape is the starting point for the person that follows them. These sequences of movements are linked together to form their story.
Photo by Jaqi Medlock.