Vanesa Alvarez Diaz
Diana Jones Older Adult Center
"Raices / Roots"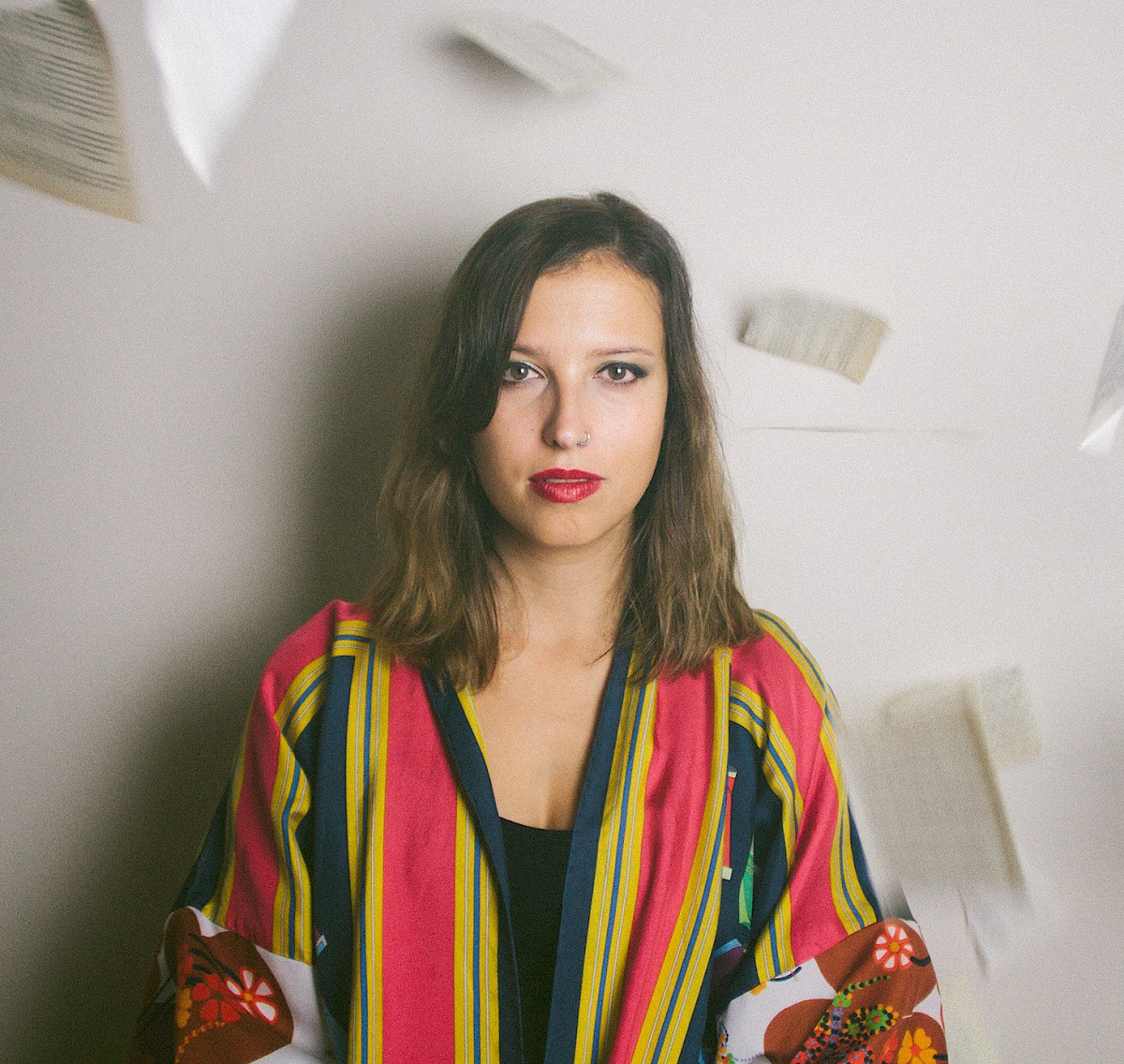 My work explores the power of the community, using color, illustrations, symbols, patterns, and words with a powerful message to reach the viewer's heart in a direct way. Always transmitting values such as equality, ecology, and social justice. I love to create new, inspiring spaces that can improve people's lives, and truly believe that public art can change our way of thinking and relating, making us more empathetic beings and changing the world to be a better place.
I am a muralist and visual artist from Spain based in Brooklyn. I have been selected in international competitions such as PintaMalasaña (Madrid Street Art Project), The Flag Project in Rockefeller Center, and Arts in Medicine Program by NYC Health+Hospitals. I have created murals with social and feminist themes in Spain, Mexico, and New York City. I have been an Artist in Residence through Project Art USA; and Teaching Artist for LEAP NYC's Public Art Program. My my latest creations have been with Artbridge/ Bridging The Divide Project, Thrive Collective and The six foot platform (Dumbo).
"The taller a tree, the deeper its roots" is the verse that inspires and sums up "Raices / Roots," a creative program that seeks to value and empower the legacy of our elders, using the visual arts to explore, reflect and create together a community final piece. We will treat and represent themes such as home, family, neighborhood, our countries of origin and our languages, in order to create a collective artwork that serves as memory and fills a space with color improving the quality of life for all.