Albert Chau
Red Envelope Show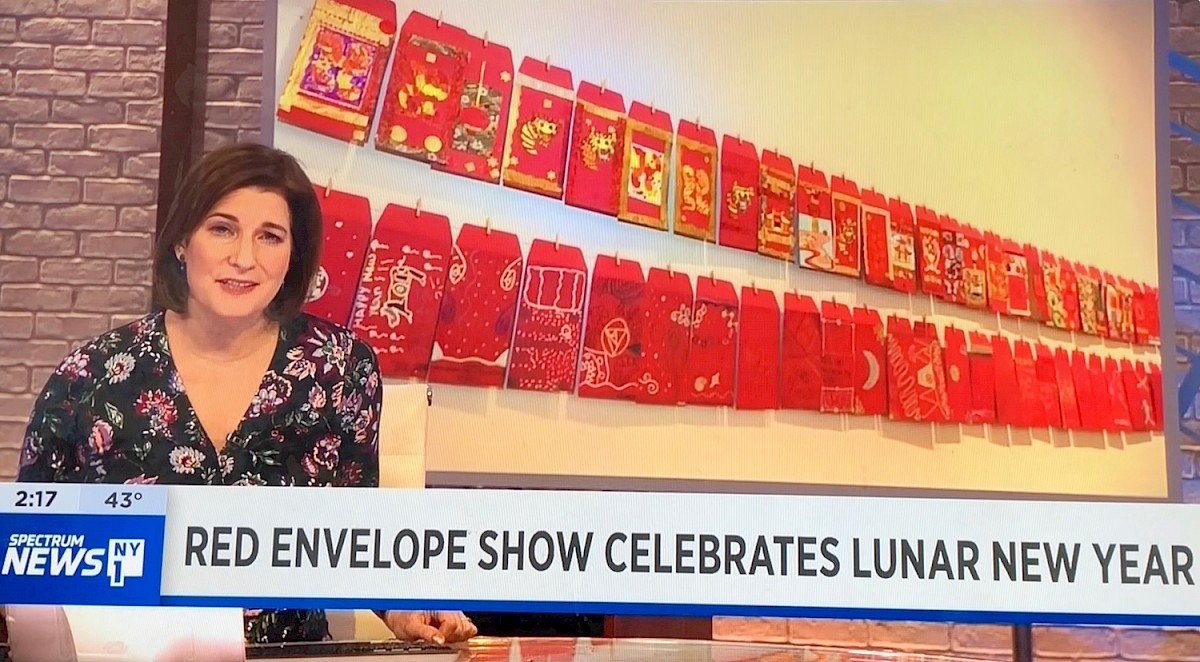 For nearly seven years, Albert Chau has owned a gallery shop in Boerum Hill, Brooklyn called Grumpy Bert. There, he has curated many art shows. The Red Envelope Show is an original show that he created that allows him to share his own culture. 2020's Red Envelope Show at City Point in Downtown Brooklyn will be his fifth.
The Red Envelope Show celebrates the Lunar New Year and the tradition of red envelopes with art. Using the red envelope as the canvas, the show displays original work from illustrators and artists from all backgrounds, local and far. Artists are welcome to illustrate any subject matter, from the new year animal (2020 being the year of the rat) to personal work.
There will be over 200 illustrators and artists participating in the Red Envelope Show; it is an opportunity for exposure and to show their work next to many other artists that they with whom they wouldn't ordinarily show. This show is fun and eclectic. It's a giant collaboration featuring over 500 envelopes. Red Envelope is also an opportunity to purchase and discover affordable, original art. Most pieces are priced at $100 and under.
Grumpy Bart also inviting local schoolchildren to participate, as well.