Brighton Ballet Theater Co., Inc.
Dances From Around The World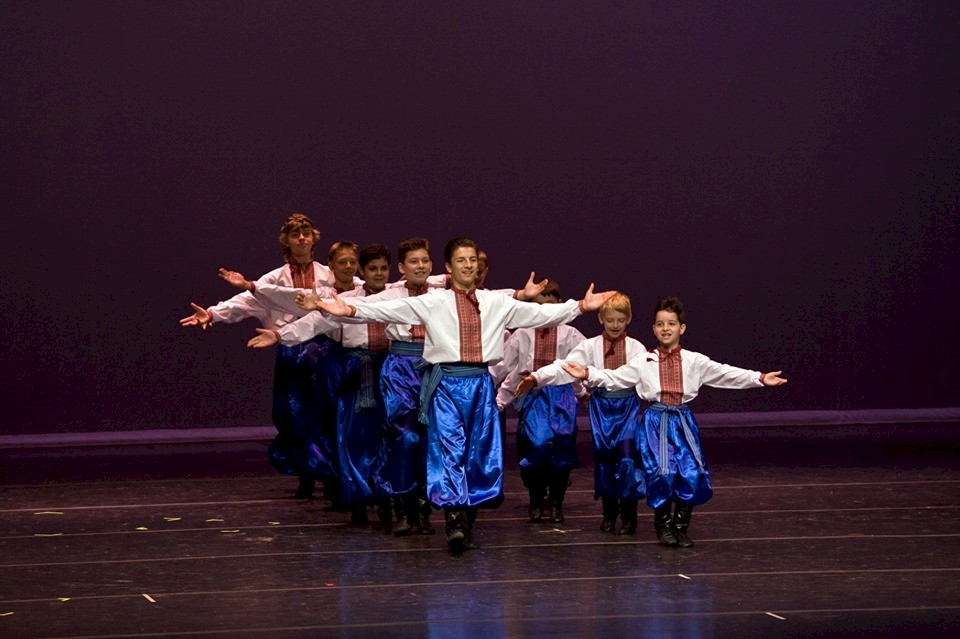 Brighton Ballet Theater (BBT) is dedicated to educating young people and adults in the traditions of classical ballet, including training a cadre of future dance stars in BBT's Pre-professional Division. With the guidance of their faculty, all accomplished soloists themselves, BBT provides a serious-yet-nurturing environment in which each student can learn discipline, technique, cooperation, confidence, artistry and self-expression that will help them throughout life, regardless of their chosen career.
Since 2004, BBT has offered our Theater for Young Audiences program intermittently. Folk dance is the oldest form of dance and the basis for all other dancers, including ballet, modern dance, ballroom dancing, disco and jazz dance. Traditional Folk Dance reflects the life and times of a culture and can include celebrations of weddings, births, crops, coming of age, competitions and dances celebrating nature.
More than 200 student dancers participate, along with our Junior Company, a professional choreographer, ten professional dancers, not to mention sound and lighting engineers, costuming and musical consultants, set designers, graphic artists and a host of volunteers. It is truly a community effort to produce these events and indeed they serve as a wonderful way to celebrate Brooklyn's cultural diversity. They are proud to reflect the heritage of our students, teachers, and surrounding immigrant communities in a meaningful, artistic way with these performances.
BBT's Executive Director Irina Roizin, Principal Choreographer Edouard Kouchnarev, and Folk dance Teaching Artist Sofia Ioffe will oversee these performances.
The performances provide the local artistic community with paid work and offer invaluable stage experience for our pre-professional dance students. These events encourage community interaction across racial, ethnic, generational, and socio-economic lines without dependence on a shared language. They also affirm the value of diversity, instilling a sense of pride in those who see their own and other cultures represented on stage in a dignified and beautiful way.
The project will take place throughout 2020, with rehearsals beginning in January and more extensive preparations starting in March. Performance dates will be set for late spring 2020.