Celine Wong Katzman and Diane Zhou
Eastern Standard Time
Pentatonic Pop Politics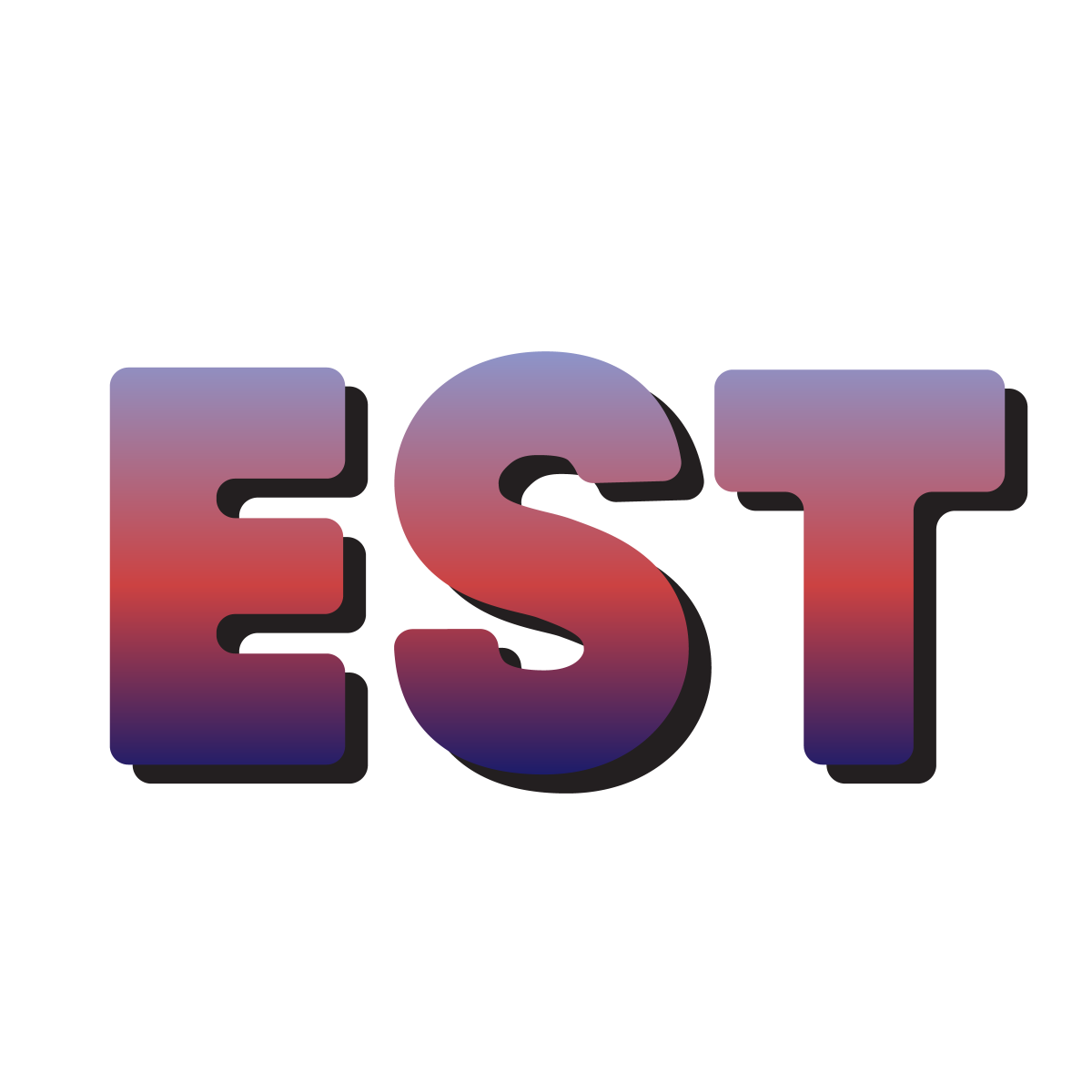 In 2017, Celine Wong Katzman and Diane Zhou co-founded Eastern Standard Time (EST), a curatorial collective that questions the Western imaginary of Asia as a monolithic entity. While overly-expansive, orientalist definitions make it impossible to ascribe cultural, political, or geographical unity to Asia, EST is interested in its potential as a call to organize across a spectrum of experience. EST has curated exhibitions at bitforms gallery and Brown University.
The collective is organizing Pentatonic Pop Politics, a one-night screening and discussion event that will take place at Asia Art Archive in America in September 2020. The screening will bring together two artists that examine the intersections of popular music, media, and political propaganda in East Asia: Shu Lea Cheang and Jiwon Choi.
As participants in the New York art scene for the past several years, the organizers have encountered very few art spaces dedicated to serious contemporary and critical discourse around Asia. Many spaces may feature artists of Asian descent, but they are not invested in understanding political complexities beyond the simple idea of representation in America.
In the open conversation following the screening, Eastern Standard Time hopes to create a space for discussion that has been stifled elsewhere. Given Brooklyn's many immigrant and art communities, they believe it is the most appropriate place to foster this type of exchange as it will serve many different members of the community.