Center for Art Law
Arts Immigration Clinic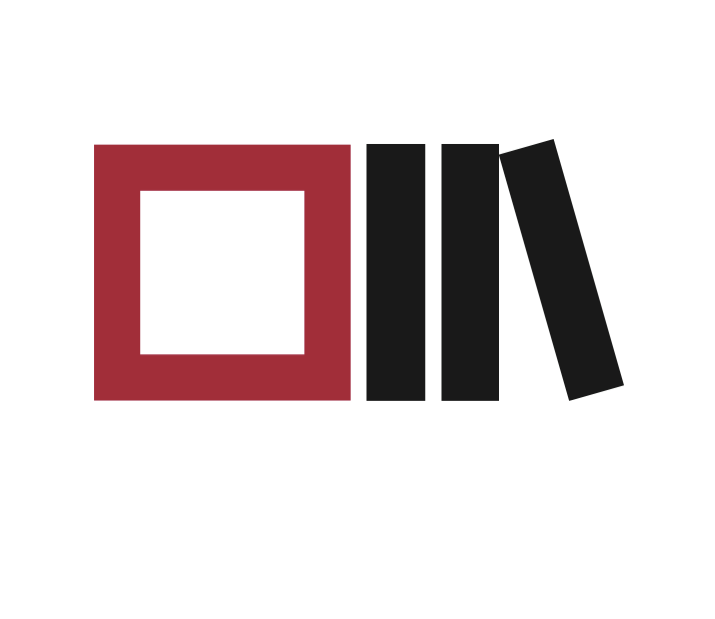 Center for Art Law is a Dumbo-based nonprofit research and reference center devoted to the advancement of art and cultural heritage law. The Center provides training on the legal framework governing and protecting visual arts and cultural artifacts. Their staff ensures that The Center's art law resources benefit artists, attorneys, students of both disciplines, art market professionals and members of the general public. The Center shares the Brooklyn Arts Council's commitment to practical support of the arts through educational efforts, outreach programs and dedication to helping the arts community thrive locally.
The Center's key new initiative, the Arts Immigration Clinic, continues their tradition of expanding outreach and empowering artists with legal education. The project initiative supplements The Center's existing research and education programming. The clinic mitigates the stresses and pressures on Brooklyn-based artists with temporary visa status so that they may produce artworks and flourish in the community. The Center's vision is to offer pro bono legal immigration services for foreign born Brooklyn-based artists in need and those living in foreign place who aspire to join in this community
Preserving the diverse and talented cohort of artists from across the globe is essential to maintain the rich, international feel of Brooklyn. According to the Center for Urban Future (CUF) the trend of gentrification across Brooklyn's communities has transformed these areas, yet Brooklyn as a whole possesses and gives a rich international feel with its significant artistic diaspora. The artistic population of certain neighborhoods has sometimes leveled off and actually declined in parts of Brooklyn; however, the artistic population growth is concentrated these days in Sunset Park, North Crown Heights and Prospect Park, Bedford Stuyvesant and Bushwick. The intention of the Center is to sustain this culturally diverse ambience.
Freelance or self-employed artists often do not qualify for employment-based visas like the H-1B which requires a sponsor. Alternative visa categories popular with artists, such as the O-1, based on demonstrated extraordinary capabilities are complex. Additionally, the legal assistance often necessary can be cost-prohibitive. New York City firms typically charge from $4,000 to $9,000 for O-1 visa services. This does not include filing fees which the artist must also pay. Given the increased regularity with which The Center receives immigration law inquiries from artists in Brooklyn and from abroad, they see a problem and suggest The Center's Immigration Project as a solution and use their expertise to connect Brooklyn-based and other artists with willing legal practitioners.