Danny Dakari
Paint with Purpose 2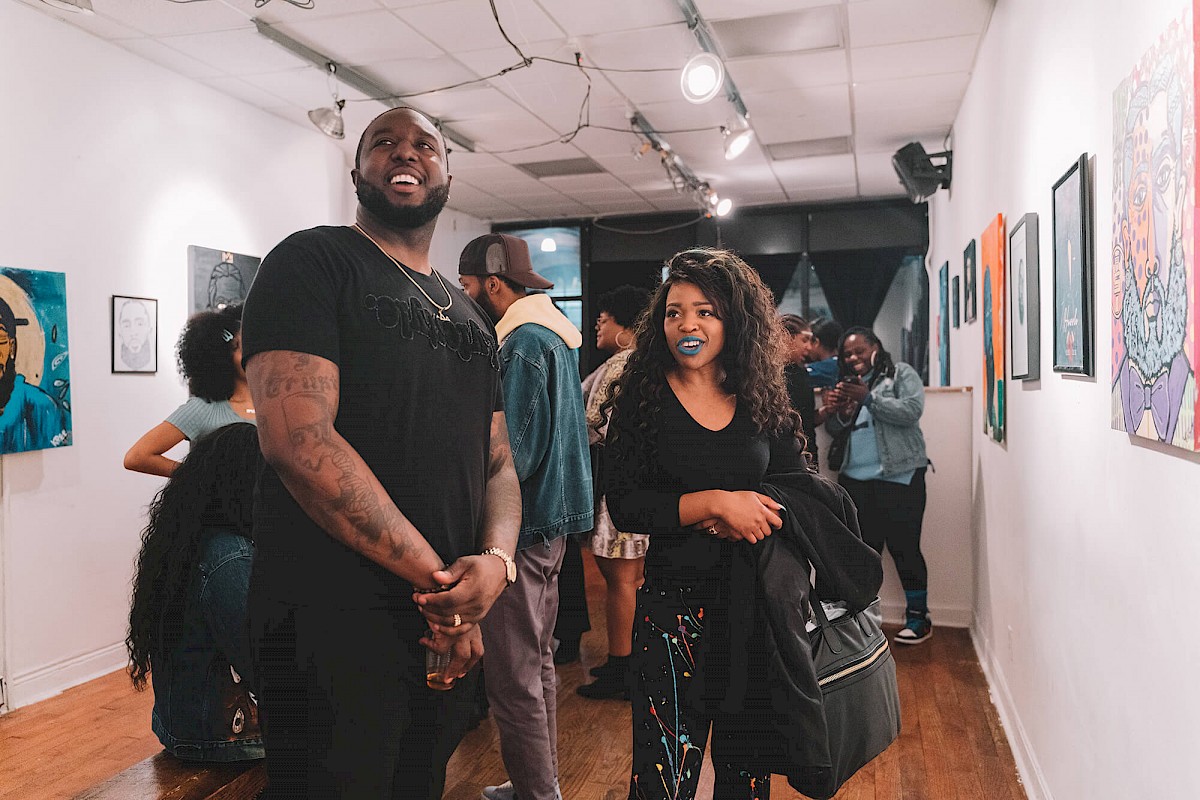 The Art Hub NYC is a collective of two individuals who provide a platform for upcoming artists in Brooklyn and other parts of New York. Art Hub provides distinct, themed exhibitions throughout the year to connect art enthusiasts with artists. They also provide a way to give back to the community.
Paint with a Purpose Part 2 will highlight artists from impoverished communities who don't have the robust network, fame, notoriety of their counterparts. The exhibition will elevate their work. This is needed because there are so many talented artists who are not being noticed and Art Hub will provide the stage to connect worlds.
A percentage of the proceeds will be used to give art supplies, along with donations of clothing to schools, where students are in need.