David Goren
Yo Yo Mon Brooklyn! Brooklyn Pirate Radio Sound Map 2.0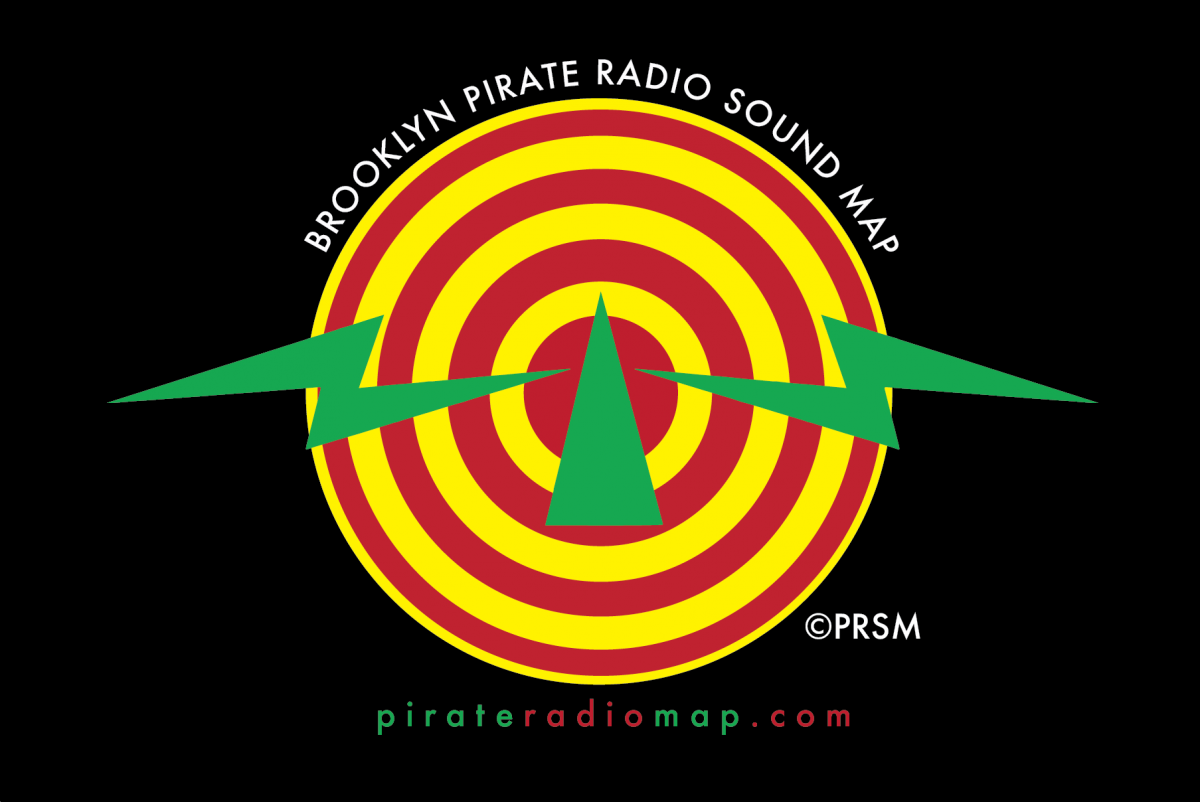 As an audio documentarian, archivist, and sound artist, David Goren examines the ways people manifest and integrate cultural identity into their lives via music, personal stories and their local sonic environment. Much of his work is grounded in the recording and documentation of local and long distance broadcast soundscapes. Goren studies radio's ability to create and support community in sometimes challenging conditions, from political and economic turbulence in a person's country of origin, to migration and survival in a new home. His work combines audio documentary and sound art using skills acquired in public radio production and radio monitoring practices.
"Yo Yo Mon Brooklyn," Version-2.0 of The Brooklyn Pirate Radio Sound Map (BPRSM), will comprehensively document Brooklyn's lively pirate radio culture, a homegrown phenomenon at once aesthetically vibrant, technologically tumultuous, and undeniably illegal. Originating from secret studios, the pirates transmit without a license, often right on top of legal stations. Announcers speak to their audiences in Kreyol, Hebrew, Spanish, and English bringing a mix of music, news, immigration information, and religion to Haitians, Orthodox Jews, Latinos, Jamaicans, Trinidadians and Grenadians.
Every night over thirty pirates take to the air -- about the same number as NYC's legal stations -- yet with entirely different content. DJs spin music ranging from Soca and Reggae to Klezmer and Caribbean Gospel. Flatbush's Haitian community in particular depends on over ten pirate stations for breaking news from Haiti and vital information about survival in the U.S. in Kreyol. For over 25 years, Brooklyn's sonic landscape has been shaped by stations like Kol Hashalom, IrieStorm Radio, Boom Station, and La Voix du Peuple. The BPRSM showcases the sonic diversity and cultural significance of the Brooklyn pirates, bringing that to a wider audience.