Deepali Gupta
"United States v. Gupta"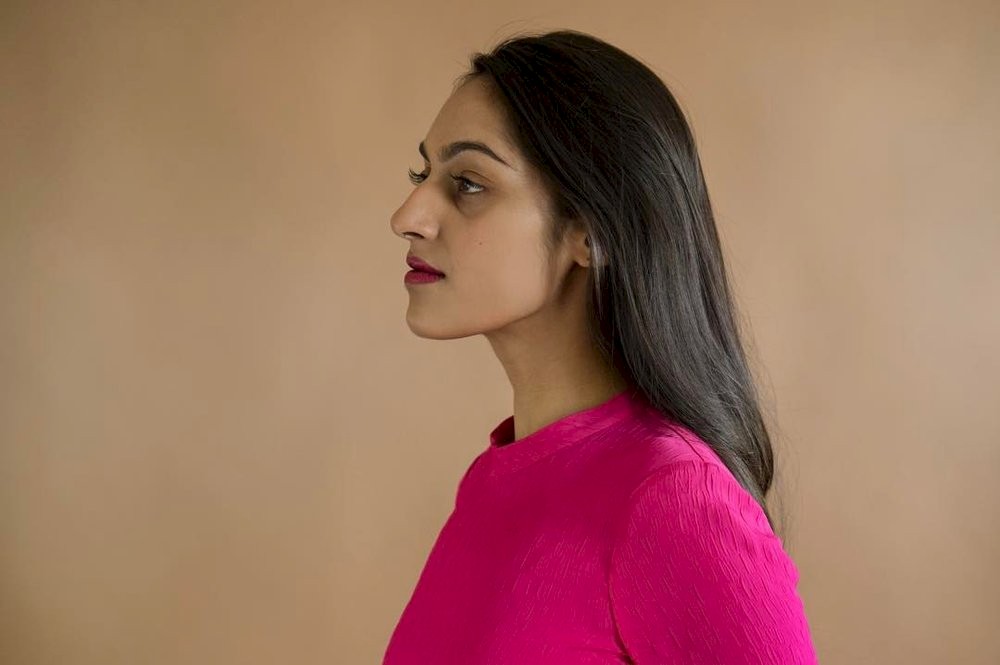 Deepali Gupta is an Indian-American woman and a first-generation immigrant. Her work as a playwright, composer, and performer explores mania and neurodivergence, and her artistic mission is to tap into the vein of personal experience—and indeed, to bleed. Gupta wants to create a theater of memoir in which imagination and fantasy lead the way. A theater where chronology and geography follow an emotional logic. She believes in the healing potential of performance is integral to her relationship with the audience. In the liminal space of performance, Gupta will tell the story behind the scar—in order to heal the wound.
"United States v. Gupta" is a music-driven theatrical work about her father's highly-publicized criminal trial for insider trading. In the summer of 2012, just after I graduated from college, I attended every day of the trial with her mother and three sisters. Drawing from material both recorded and remembered, she reimagines the action inside and outside the courtroom as a pageant, accompanied by musicians and populated by clowns and dancers. Gupta will play the role of daughter, narrator and memoirist. Director Caitlin Sullivan and Gupta are making a physical and emotional performance map that explores the many borders and boundaries that define the collapse of her father's reputation, his implication in the corruption inherent in late-stage capitalism, the media obsession with her family, and the chasm between punishment and accountability. Borrowing from traditions of magical realism, tropicália, commedia dell'arte, and the American musical, the production seeks to construct a new geography of the trial, rooted in the landscape of personal experience.
"United States v. Gupta" uses a deeply personal lens to shine a light on large social and political issues, including casual racism, as demonstrated by the press and others during the trial, the prosecution of white-collar crime in the American justice system, how guilt is defined and innocence within financial structures, and as a society deal with those who are understood to have transgressed. The writing process will be rooted in legal research, verbatim court transcripts and lived memory; the production will provide the audience an opportunity to interrogate a slice of personal and political history that says so much about the way society has been built, and experience an emotional journey from a unique perspective.