Emily Branham
"Being BeBe: The BeBe Zahara Benet Documentary"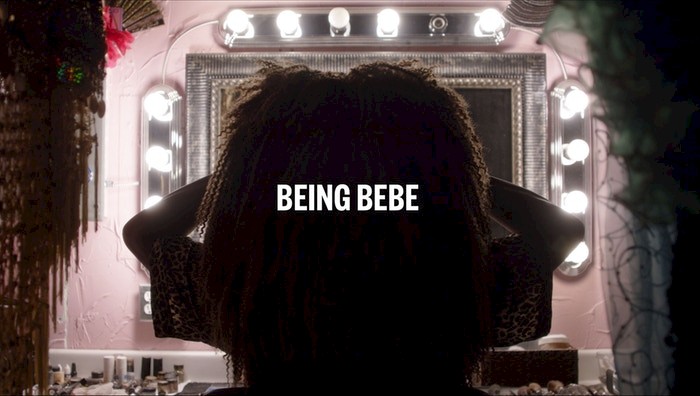 BeBe and Emily Branham first met when her sister was BeBe's backup dancer for a pageant. The filmmaker was immediately captivated, and started out making a short film about BeBe's first national drag competition. Over time, the short naturally expanded into Branham's first feature.
"Being BeBe" is a documentary feature film in post-production. It's about persistence, performance and purpose, as explored through the life of BeBe Zahara Benet – a drag performer from Cameroon, and the first winner of reality show "RuPaul's Drag Race." With over a decade of unprecedented access, viewers observe BeBe's struggles with sexuality, identity, self-acceptance, fame and failure.
Behind BeBe (the diva) is Marshall (the man). ​As a child growing up in West Africa, Marshall first discovered his passion for the arts while singing in and directing his church choir. When his parents sent him to the U.S. to pursue higher education, he stumbled on his true calling at a Minneapolis bar and drag show lounge called the Gay 90's.
The film charts BeBe's story across 13+ years: from early days as a promising amateur in Minneapolis, to winning ​the first season of RuPaul's Drag Race in 2009, to confronting the spectre of failure and fading relevance while struggling to make ends meet in New York​.
The heart of our story takes place one hot and stressful recent summer in New York City. Marshall feels tremendous pressure to get his career back on track in the face of dwindling opportunities and the overwhelming competition of over 100+ ​RuPaul's Drag Race queens whose careers have launched since BeBe's original win. It doesn't look like he can afford to keep living in New York, an achievement which represents so much to him and his family. At the height of his precariousness and self-doubt, Marshall puts his remaining savings into one last live BeBe show called "Reveal."
In preparation for "Reveal," he takes an intense and unconventional acting class about accessing your most authentic self. This vulnerable work is particularly challenging for Marshall, coming from Cameroon, where the mere suspicion of homosexuality is grounds for imprisonment. The creative process leads to powerful revelations and shifts, made all the more impactful by the rich context that the film provides around Marshall's history and internal conflicts.