Jennifer Wade
JASA Scheuer House Senior Center of Coney Island
Artist-In-Residence Ceramics Program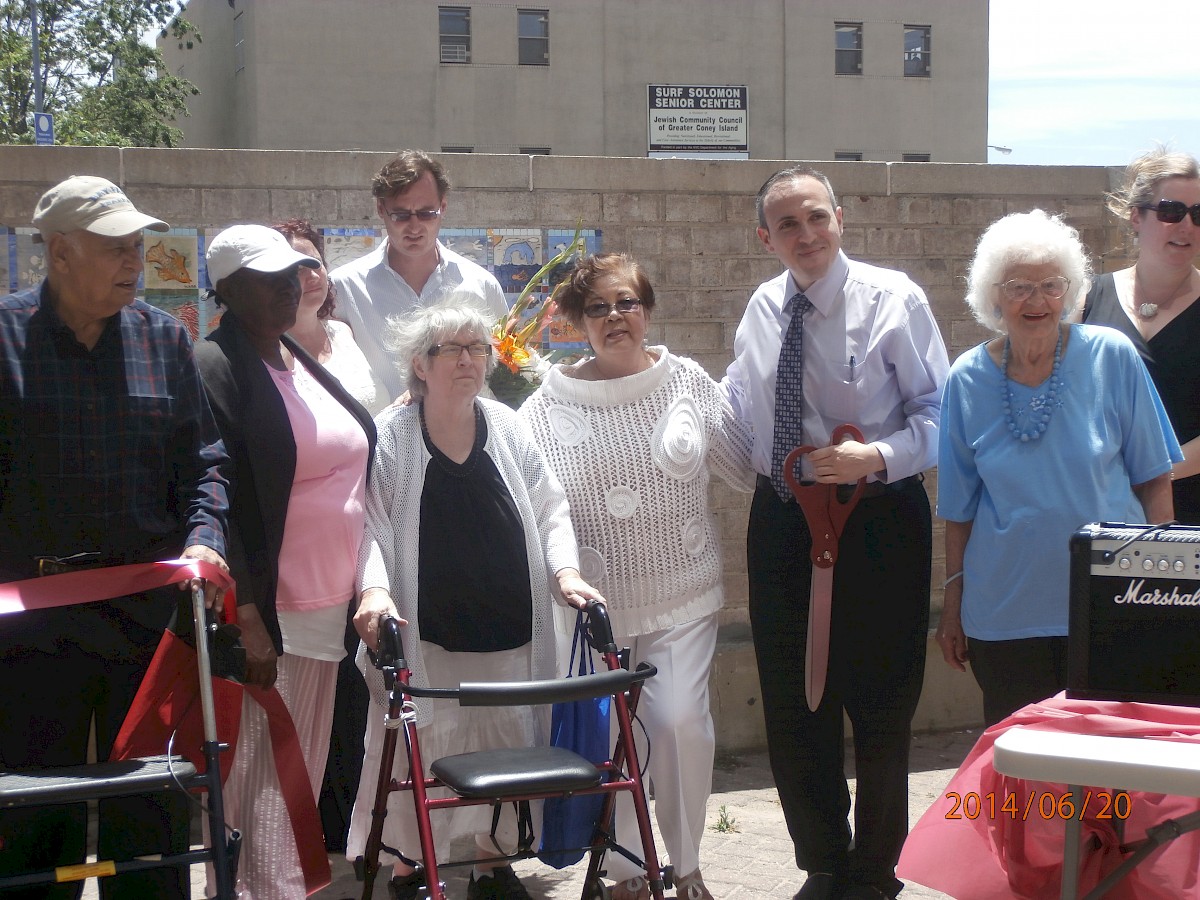 As a local artist, Jennifer Wade views the craft as a way to empower the individual participants in a senior citizen group and foster self-esteem through the creation of work. She welcomes all levels of experience.
With Wade, individuals at JASA Scheuer House of Coney Island Senior Center will work on ceramics art projects to be displayed at the center and taken home to appreciate. This program provides an opportunity for the unique craft of ceramic art to be continued.
As an artist-in-residence at the program, she will instruct the senior participants on the creation of ceramic artwork. She has worked as a teaching artist with seniors and all populations for a number of years. Wade will employ techniques of building vessels and three dimensional sculptures. The seniors will gain an understanding of ceramics and build upon the skills they developed during previous ceramic art making workshops. They will be taught about various low fire glazes, including Bisque and glaze firings. The participants will then be extended an opportunity to exhibit their work at JASA Scheuer House of Coney Island Senior Center for all to see. Seniors that have worked in her ceramics workshops often make gifts for family members and have taken great pride in the creation of ceramic art and in exhibiting their work. The goal of this artist-in-residence ceramics workshop is to foster the growth, understanding, and a sense of pride through the development of ceramics art which will be exhibited at the Senior Center.