Joseph C. Phillips, Jr.
Numinous Music
"1619"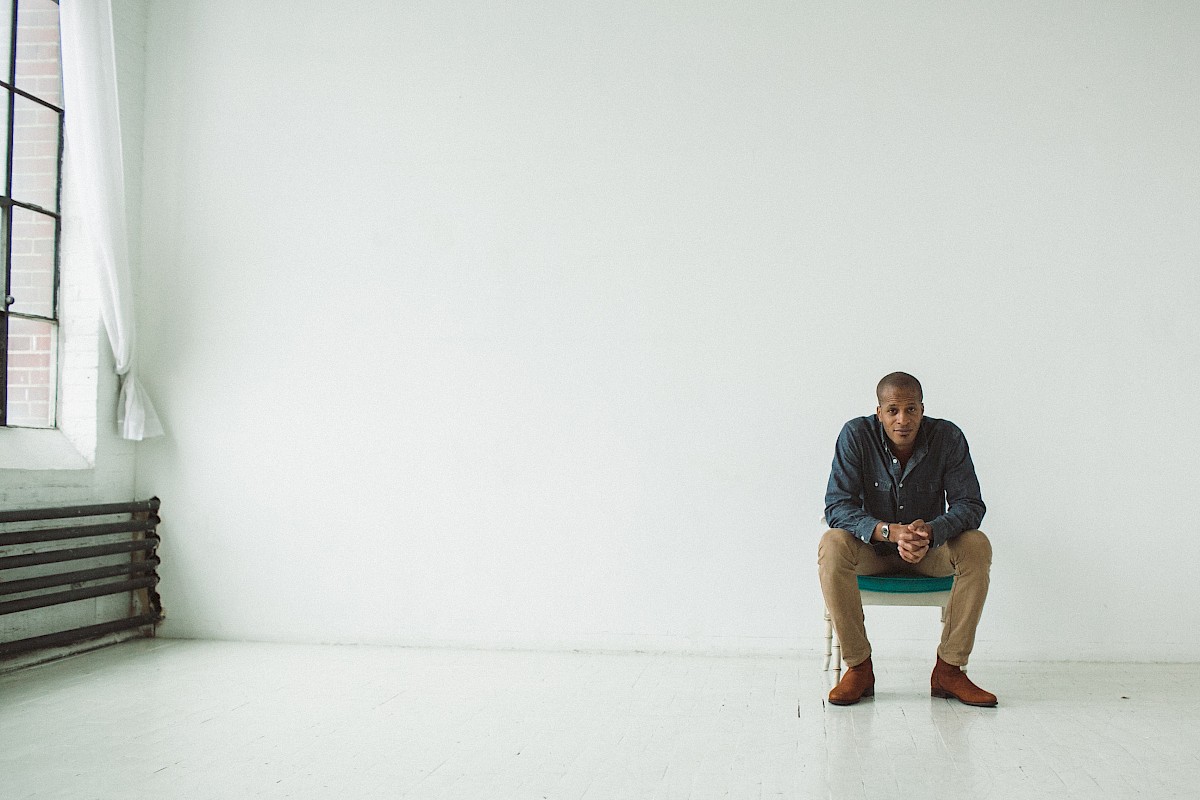 Joseph C. Phillips, Jr.'s music transmutes inspiration from contemporary classical, jazz, world, and popular music as well as cinema, literature, and science. He describes this musical philosophy as mixed music. Inspired by mixed-race people whose characteristics come from each individual parent, from the melding of the two, and from their own uniqueness, mixed music is an organic fusion of various artistic and cultural influences into one distinctive and singular musical vision. The one guiding factor in all his compositions is a desire to create compelling artistic statements that resonate with beauty, mystery, and wonder in order to challenge, enlighten, and refresh.
Inspired by both the 2014 article "The Case for Reparations" by Ta-Nehisi Coates and by the 2019 New York Times series, The 1619 Project, "1619" will be an opera integrating original stories based on historical facts illuminated in both sources. His overarching non-traditional narrative, like The 1619 Project, hopes to reframe "the country's history, understanding 1619 as our true founding…[and placing] the contributions of black Americans at the very center of the story we tell ourselves about who we are." The opera highlights how "virtually every institution with some degree of history in America, be it public, be it private, has a history of extracting wealth and resources out of the African-America community…that behind all of that oppression was actually theft." He had originally planned to just translate "The Case for Reparations" into an opera, however when The 1619 Project was published last summer, Phillips recognized how that project also provided historical perspective in telling a similarly sweeping narrative of America's failed promises. He decided to incorporate both sources as inspirations, to tell a story of how "America begins in black plunder and white democracy, two features that are not contradictory but complementary." One of the 1619 opera's themes will be to depict the terror and predacity of American life over its few centuries, connecting the lives of ancestors with the present day.
Following the Fall 2020 performance, Phillips will complete the 1619 opera, plan to perform the entire composition, and eventually record the work for New Amsterdam Records. The composition will be scored for eight vocal soloists and a 12-person chorus, accompanied by 30-members of Numinous, his large ensemble/orchestra, with the artist conducting.