Khristal Curtis
Devised Theatre Project - Free Classes Building Up to Devised Performances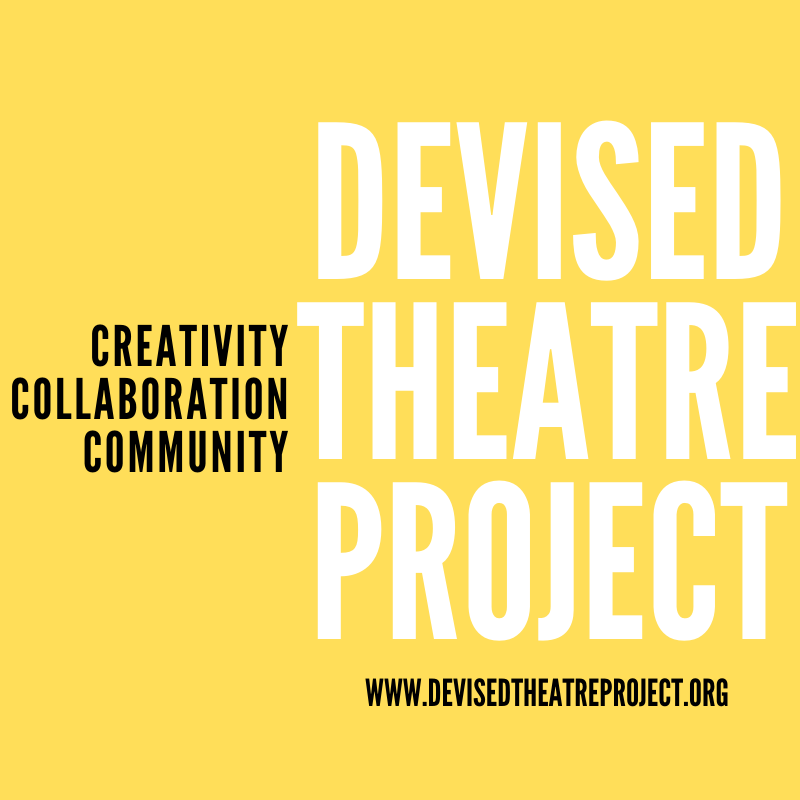 Devised Theatre Project holds space for young people to connect, create, and collectively build theatre within their community. Their classes focus on cultivating a theatre-based skillset, fostering a creative environment, and providing opportunities for participants to get to know their peers and cultivate relationships with the CAMBA community (family shelters have a rolling population and residents attend different schools throughout NYC).
Devised Theatre Project's free weekly classes will introduce theatre, improvisation, playwriting and devising as concepts in action. Many of their participants have had limited to no exposure to the basics of theatre and creating in this way. They explore theatre-based skills and devising techniques through improvisation and theatre-based games.
In addition to developing a skill set, classes provide opportunities for participants to get to know their peers and cultivate relationships. Because of the shelter setting, there is a rolling population and young people living on site may not necessarily know their peers and neighbors. Many young people in residence attend schools in their previous neighborhoods—many places throughout the five boroughs of NYC.
Following a unit of weekly classes, interested participants continue to work as an ensemble and collaborate to devise an original piece of theatre. During this time, weekly classes are suspended and the group works to create an original play. This offers participants opportunities to apply what has been learned in weekly classes. The culminating performance opens opportunity for participants to work through performance anxiety, confirm their talents, and feel the support of their community—the level of pride and accomplishment experienced by those who go through this process is impactful.
The play is then performed for CAMBA residents and invited guests. The performance takes place in the rec room, transformed into a rough theatre space. In the past, they arranged for participants to perform in a professional theatre off-site. Although valuable, coordinating this with CAMBA, families, and kids is difficult and attendance of the offsite show skews low. On-site performances yield a large local audience and participants have the opportunity to share their talents and perform for their immediate community.