Taahir Jacques
Project Heiven
Skill Discoveries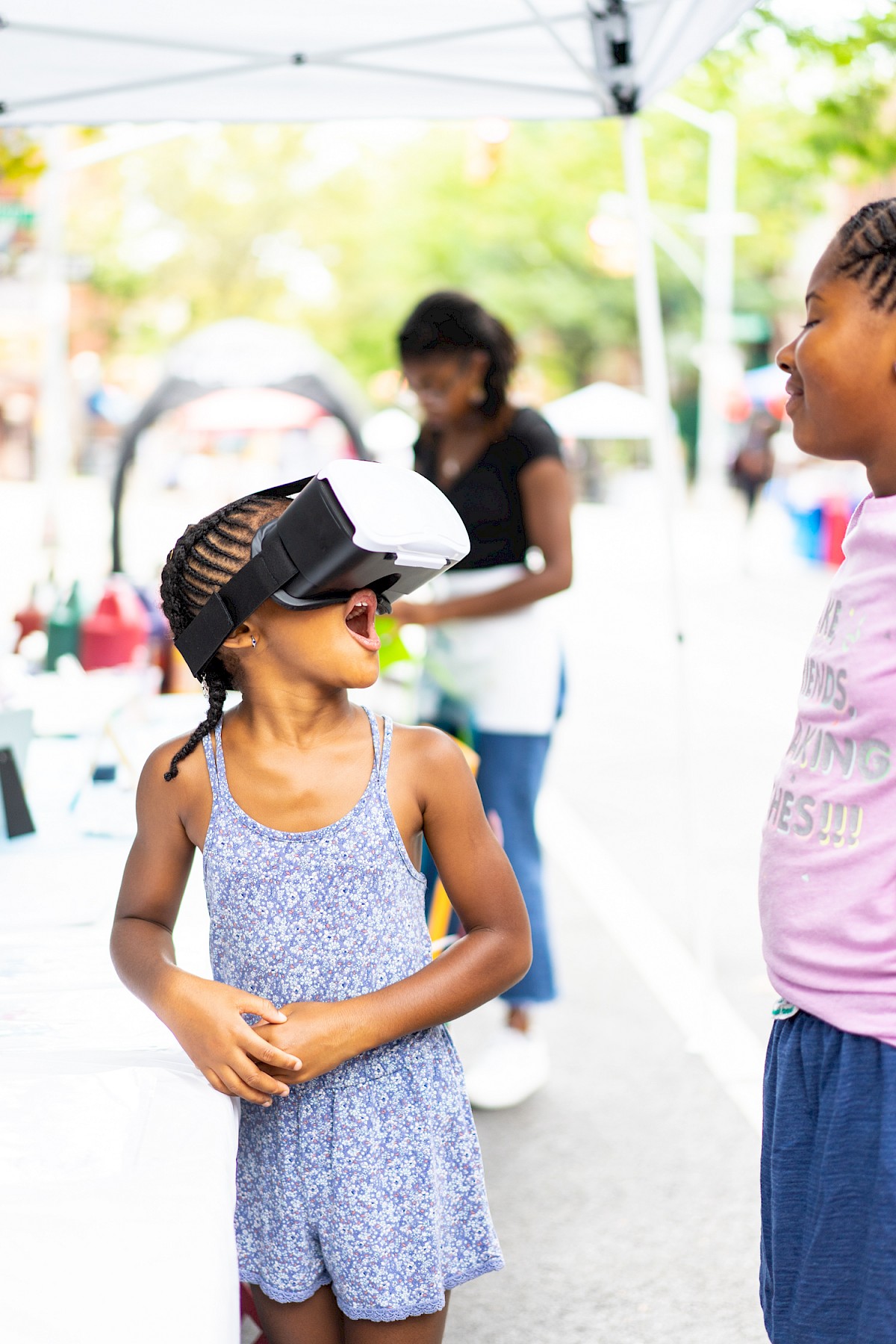 Project Heiven's mission is to help children improve their confidence, learn new skills and express themselves by exposing them to unique creative opportunities. The organization aims to provide artistic experiences to children between the ages of 8 and 14 that will help strengthen their self-esteem and hone their natural abilities while encouraging them to become familiar with new technologies and develop a strong work ethic. Project Heiven desires to steer children to a brighter future by exposing them to a whole new world of positive possibilities.
The organization's Skill Discoveries workshops engage children between the ages of 8 and 14. The workshops will be held at a 'pop-up' location on the border between Bedford-Stuyvesant and East New York and will expose young people to such skills as cast molding, architecture, fashion design, wardrobe styling, movie scoring, set design, interior design and much more.
The organization believes that by providing brief but powerful creative experiences, facilitated by concerned and engaged professional artists, the city can offer youth the kind of guidance and support that can help them avoid less desirable paths in life and become successful, active, and useful members of this growing world.