Taylor Williams
DreamMaker DreamDoer DreamSupporter, Inc.
The TIDE Film Festival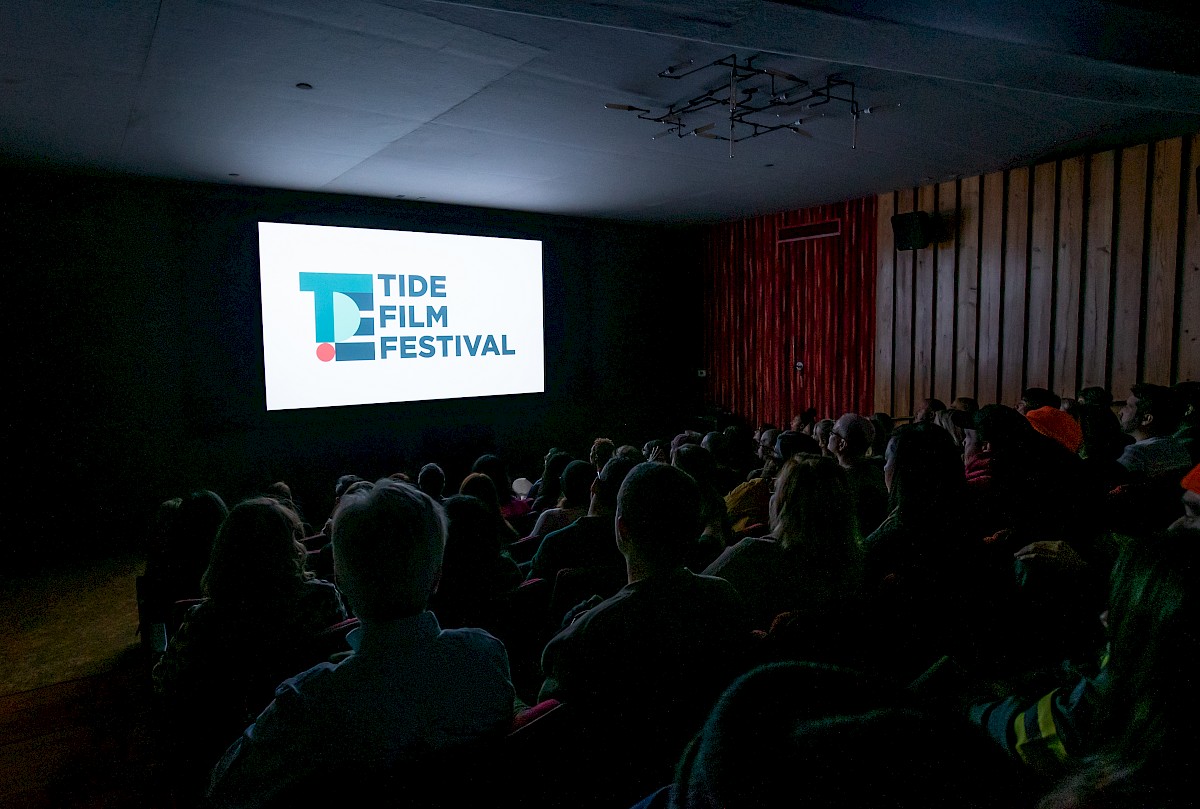 DreamMaker DreamDoer DreamSupporter, Inc. is a 501(c)(3) organization with the mission of providing resources, connections and inspiration to creatives. TIDE Film Festival (TIDEFF) is a signature program of DreamMaker. TIDEFF is Brooklyn's first film festival exclusively featuring works written, directed, or produced by persons of color. TIDE stands for Truth, Intent, Disrupt, Entitle. The Collective believes filmmakers of color deserve to tell their truths with intent, to disrupt the mainstream narrative and to feel entitled in their right to do so.
TIDEFF is a Brooklyn-based film festival that champions diversity and innovation within narrative storytelling. All events taking place the weekend of the festival are designed to aid selected filmmakers in gaining access to the entertainment industry and introducing audiences to these emerging artists.
UCLA's Hollywood Diversity Report 2018 reported 13% of film directors and 8% of film writers identify as ethnically underrepresented. This representation is disproportionate to the 39% minority population in America. The group believes that TIDEFF can be critical in supporting filmmakers of color to bridge this gap and achieve greater visibility in film.
Representatives, creative execs and other changemakers will get the chance to interact with the filmmakers, learn their stories, and create long lasting contacts and connections through a series of panels and workshops. Filmmakers and audiences alike will experience a cultural fusion within film that is representative of the marginalized voices within America.