Theresa Buchheister
The Exponential Festival 2020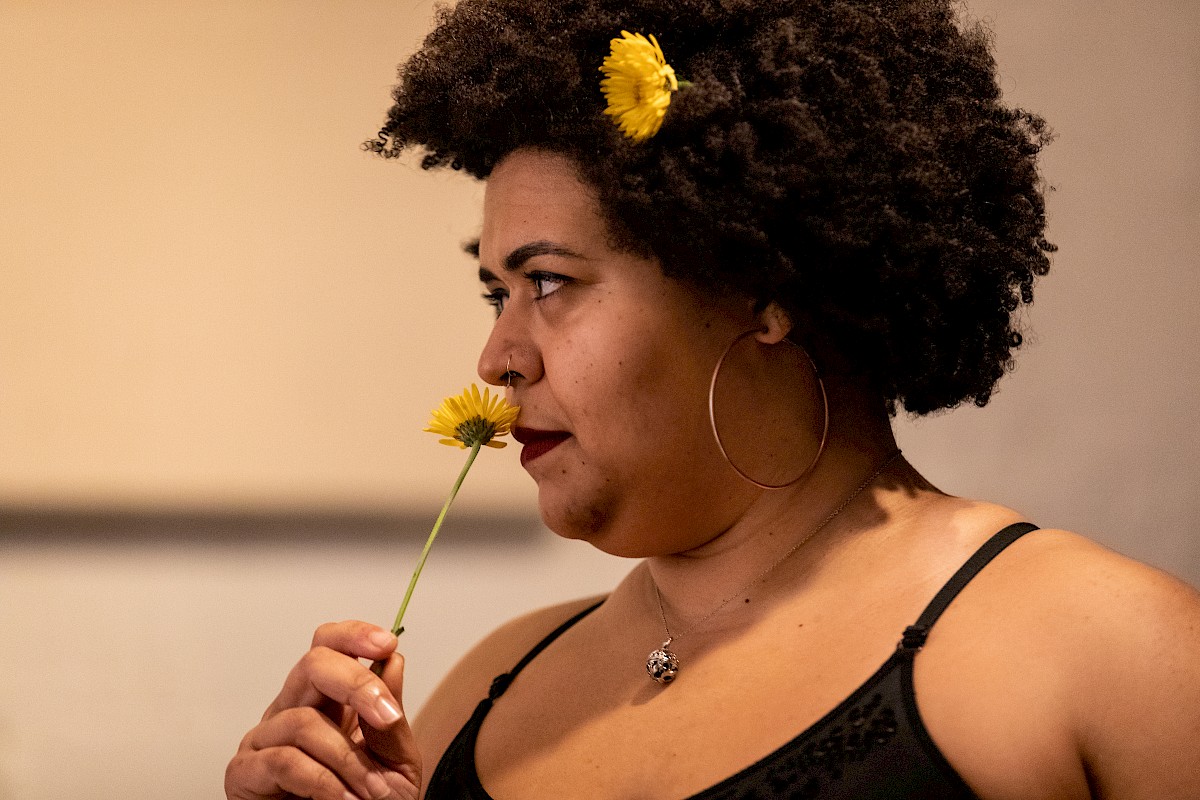 The Exponential Festival is the only month-long January festival dedicated to New York City-based emerging artists working in experimental performance. The participants in this multi-artist, multi-venue festival are committed to ecstatic creativity in the face of commercialism. Exponential is driven by inclusiveness and a diversity of artists, forms, and ideas coupled with utopian resource-sharing, mentoring and the championing of risky, rigorous work in eclectic fields to keep theatre kicking.
In 2020, the Exponential Festival embarks on its fifth year as the only month-long January theatre festival dedicated to emerging New York City-based artists working in experimental performance. Exponential offers its artists an opportunity to take root; to grow long-lasting relationships and make New York City a viable artistic home.
Last year, Exponential presented the work of over 200 New York City-based artists in eight Brooklyn venues. These artists come from a variety of disciplines (including dance, comedy, theatre, and more) and are united by their commitment to creating thrilling new works of performance. The project is led by a full-time staff of four producers: Theresa Buchheister, Nic Adams, Ryan William Downey, and Cameron Stuart. In 2019, Exponential welcomed guest curators Sanaz Ghajar, IV Castellanos, and Amanda Hunt, who helped us select the lineup. Each January, their team expands further to include venue managers and skilled technicians at select venues.
Exponential 2020 will offer a full month of performing arts in January in Brooklyn. Committed venues include The Brick, Chez Bushwick, Honey's, JACK, Loading Dock, Para//el, Patch Works, Target Margin's The Doxsee Theater, and Vital Joint.