Wayne Harris
Breukelen R.I.S.E., Inc.
Violence Reduction Through the Arts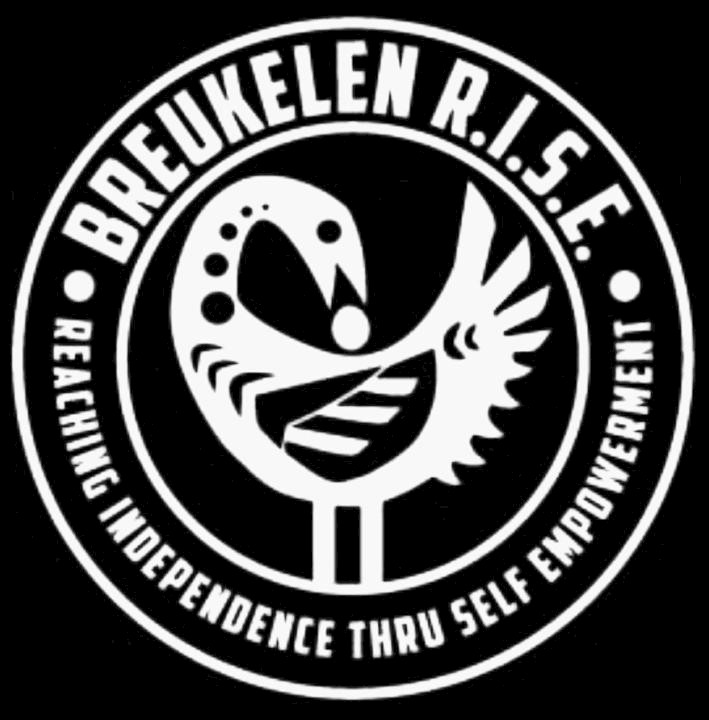 Held at the Breukelen Community Center (BCC) in the housing project of the same name, Breukelen Rise seeks to create a positive impact on the community through comprehensive and innovative programs that serve at-risk youth and their families.
The residence's community members suffer from a 'siphoning of artistic expressions' as art programs in public schools are drastically cut regardless of their innate talent. This program affords these gifted young individuals with an opportunity to hear healing messages that use the arts as a vehicle.
Breukelen R.I.S.E. believes that art can play an important role in combating this plague. Their arts program teaches, entertains, and may even save a life. The program engages teaching artists in spoken word, visual art, dance, and music who help young people develop works of art that highlight a particular theme. Then, students perform these finished works at the BCC.