Susan Fleminger
Park Slope Center for Successful Aging
"Plastics in Our Brooklyn Homes and Waste Stream"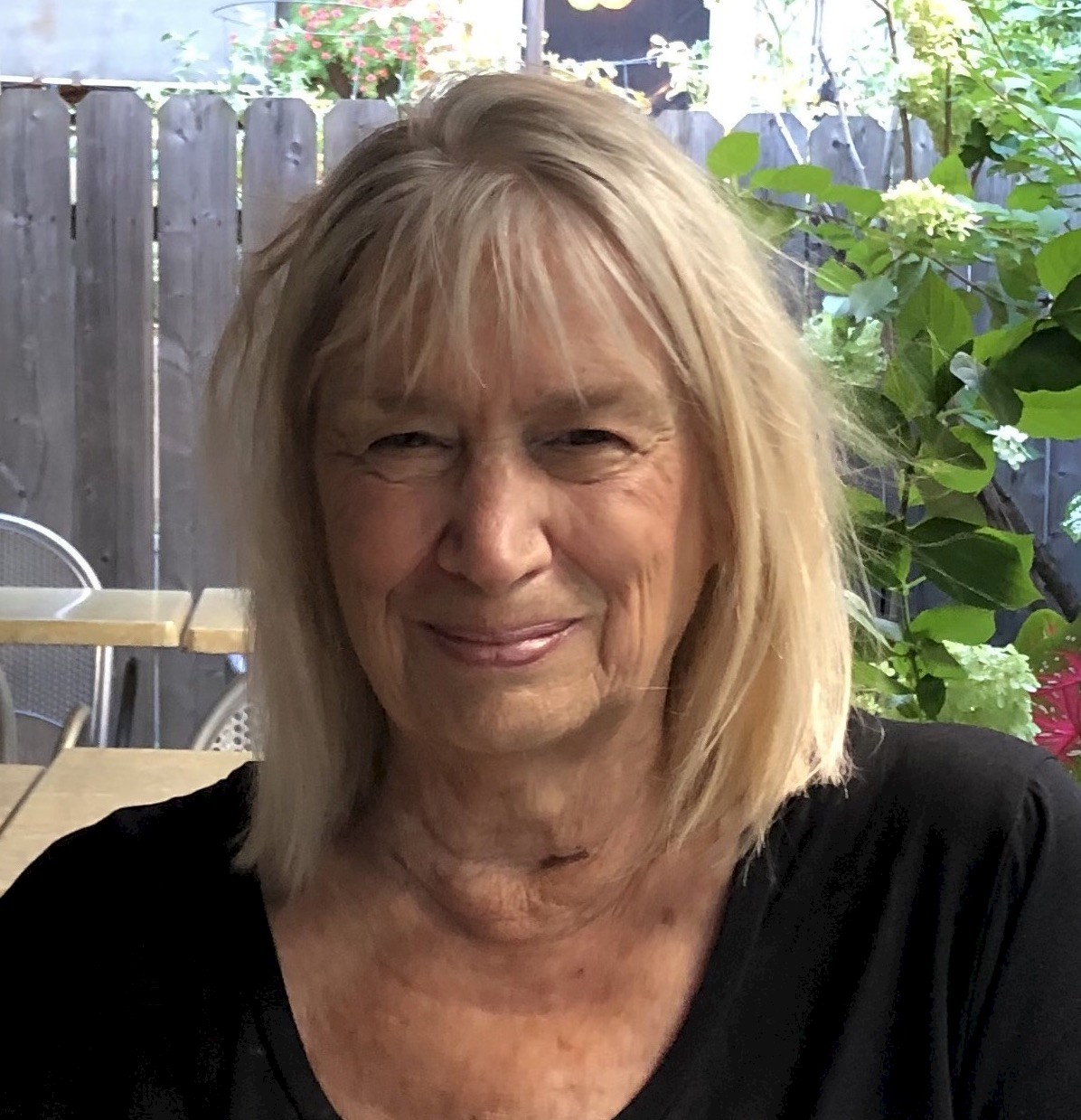 I am a mixed media artist exploring themes of memory, narrative, identity, Buddhist teachings, nature, and the environment with sources from popular culture, found papers, vintage wallpaper, and photo imagery through acrylics, watercolor, and graphite. This additive collage process – layering, sanding, repainting and resanding – results in complex surfaces juxtaposing color and form revealing surprises and nuance. In isolation during Covid, I began to question "home"' as a place of safety and refuge in an ominous world of contagion, climate warming, and malevolent politics. My abstract collages during this period of isolation reference past civilizations such as the Romans who built Pompeii and thought they were invincible until catastrophe destroyed them. Compositions begin arbitrarily, are open and extend into space no longer tied to the rectangle. Working on them throughout the pandemic gave me a sense of calm and focus. A form of mending, weaving is repetitive, meditative, and sustaining in times of uncertainty and dread.
I've had solo exhibits at Figureworks Gallery, bluetable post, Grand Army Plaza Library, the Garrison Art Center, and the galleries of Long Island, John Jay and St. John's universities; group shows at the Brooklyn Museum, the Parrish Museum, the Cummings Foundation, the Center for Book Arts, the Southampton Arts Center, FDG Gallery, Metaphor Gallery, and the Brooklyn Waterfront Arts Coalition. Residencies included the Vermont Studio Center, the Lower East Side Print shop' the Women's Studio Workshop, and Byrdcliffe Arts Center. I curated Special Editions: The Book As Art at Lehman College Gallery/CCNY and The Storyteller, a solo exhibition of the work of Olivia Beens at El Barrio Art Space, along with numerous exhibitions at Henry Street Settlement/Abrons where I was Deputy Director for Visual Arts and Arts-in-Education. I coordinated Dialogues in the Visual Arts, a series of artists' conversations at Tribeca Performing Arts Center and the Brooklyn Public Library, and was a Center for Book Arts and Elders Share the Arts board member, and am on the advisory of Kentler Drawing Space.
"Plastics in Our Brooklyn Homes and Waste Stream" is a visual arts program transforming plastics and detritus into reliefs and mosaics within shallow boxes and on wood panels. Plastics would be gathered by elders from homes and the Center. Relief sculpture will be shared by three local visiting artists, short youtubes (Nevelson, El Anazi) about expressive ideas, composition, and adhering three dimensional forms. A Gowanus Conservancy environmentalist will provide context about plastics, and mitigating damages. We will visit Long Live Trash by Duke Riley at the Brooklyn Museum, and celebrate through an exhibition, sharing the elders' knowledge with all Heights and Hills members, and the permanent installation of their art.